Tour
Our Offices
Come by our Black Diamond or Kent dental office to see how we can serve your entire family's dental needs! You'll find comprehensive care, a friendly staff, and convenient payment options.
Tour Black Diamond
Tour Kent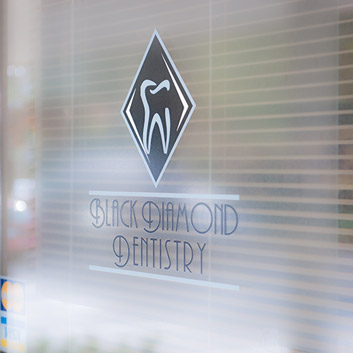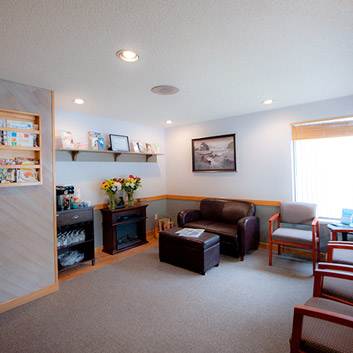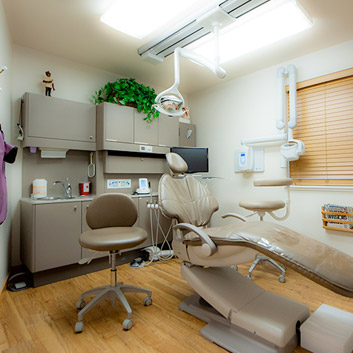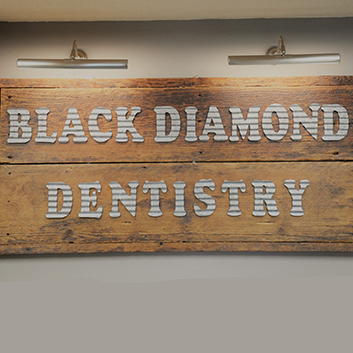 Welcome to Black Diamond Dentistry
Visit a Family Dentist Who Cares About Your Comfort
Our patients think of their trips to the dentists as visits rather than appointments. That's because we deliver our high-quality dental care in a comfortable atmosphere that feels more like a friend's home than a medical setting. With our services for all ages, including children as young as six months old, we're a true family dentist.
Dr. Sipes provides dental care for patients of all ages. It's our goal to provide you a high quality dental experience that you will want to share with your friends and family. You'll find whatever you need at our office, whether it's a simple dental cleaning, a complex full-mouth reconstruction, or fast assistance in a dental emergency. We use the latest technology for your comfort and convenience, like our system for same-day dental crowns.
If you've been looking for a dental practice that combines the latest technology, comprehensive care, and uncommonly good service, you've found it! Our patients appreciate:
A complete range of dental services, from dental cleanings to dentures
A welcoming staff who enjoys caring for patients of all ages
Extended hours, with early morning and late evening appointments
Biological/Holistic dental care
For more information, and to schedule an appointment, please contact our Black Diamond or Kent, WA dental office. We look forward to welcoming you to our practice, and helping you achieve exceptional oral health and a beautiful smile.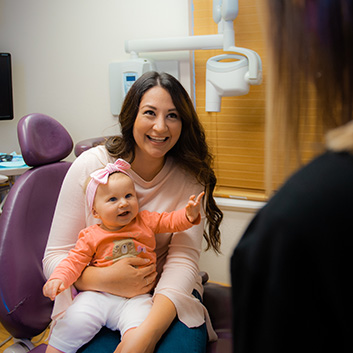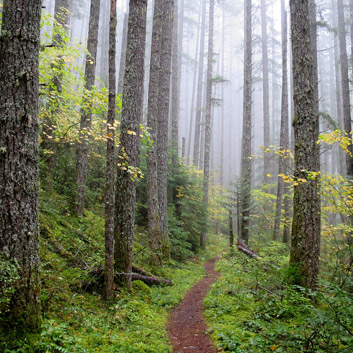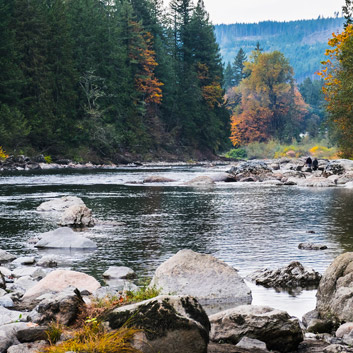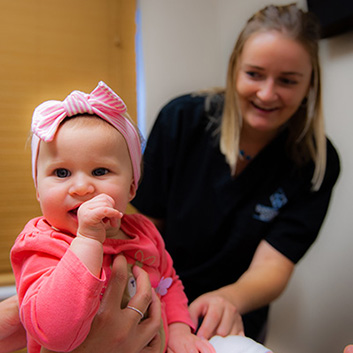 Holistic Dentistry
To see how your overall wellness is connected to your dental health, give our office a call. Let our caring team help keep you healthy with dental exams, dental cleanings, and preventive care. You'll remain free of tooth decay and gum disease, both of which can negatively influence your well-being.
Learn More